Hand Made Italian Frescoes: Clients
Fresco: Modern Style, Landscape & Garden, Animals, Flowers & Fruits, Exotic, Ornamental, Headboards, Classic, Room Dividers.
Our Frescoes are hand painted on a wet plaster wall in Italy and then transferred on canvas by the best and most talented artists using an ancient and unique technique. They are one of a kind, durable and in a matte looking finish. You can choose one from the online web catalog or we can create and personalize your own in any subject, size and shape - and then shipping directly to you.
Price depends on size and technique - please browse the catalog and then contact us for a personalized quote.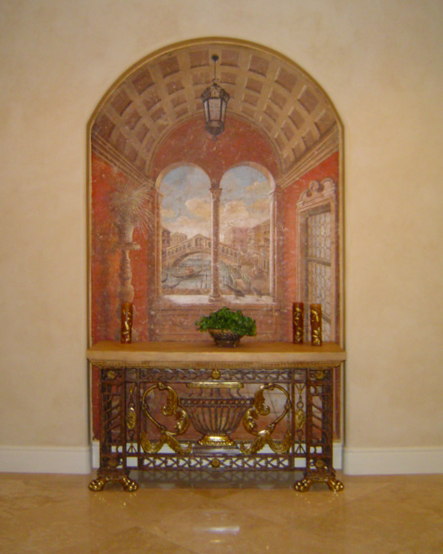 Hand Made Italian Frescoes
Italian Frescoes
Bellini Veneziaptova
Italian Frescoes Landscape
Frescoes Landscape
Hand Made Landscape
Italian Frescoes Animals
Hand Made Italian Frescoes Animals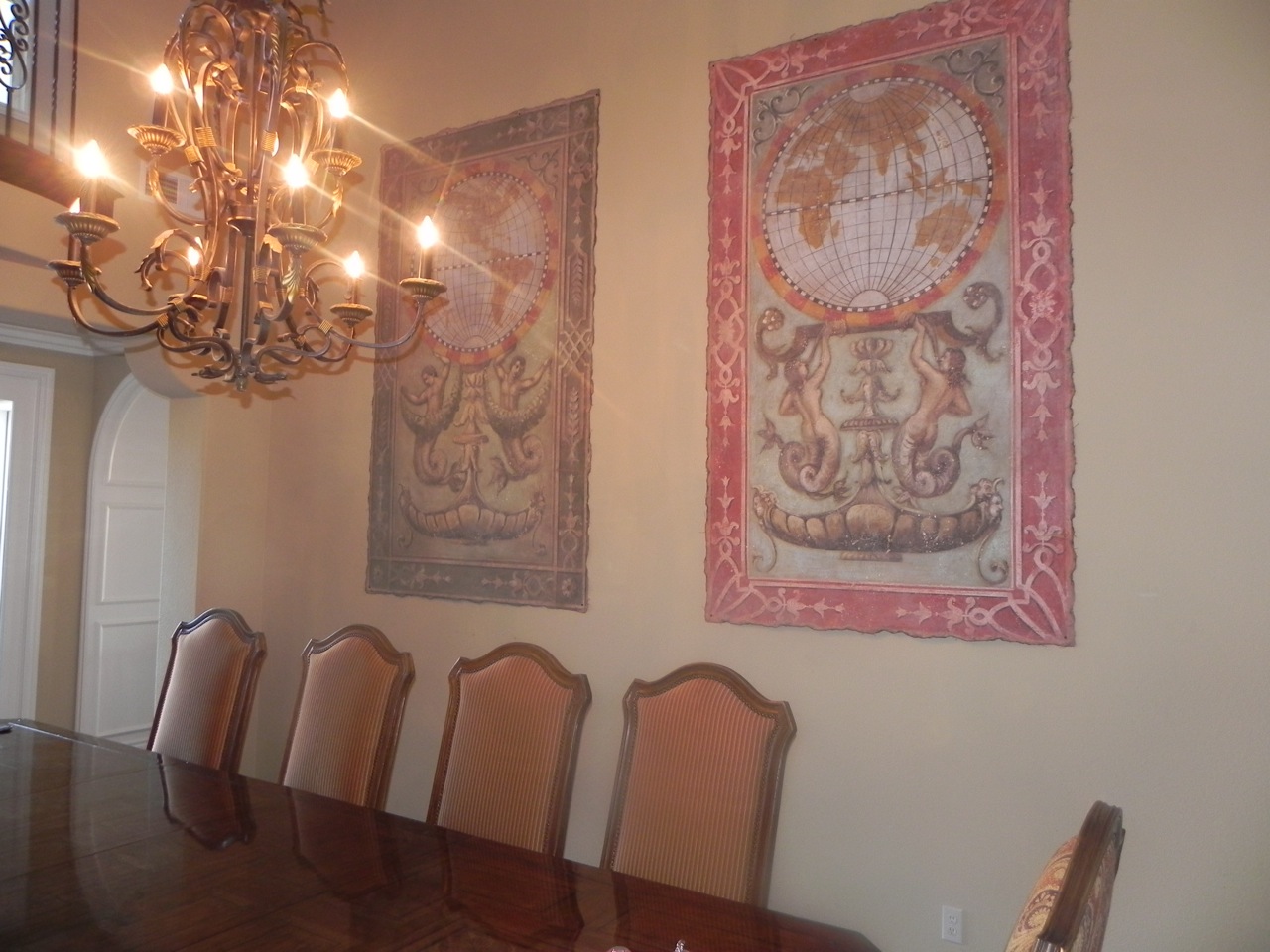 Exotic Italian Frescoes
Ornamental Frescoes
Ornamental Italian Frescoes
Hand Made Italian Frescoes Garden
Frescoes Garden
Frescoes Hand Painted
Glass Plate Cast
Italian Frescoes Painting
Landscape
Italian Classic
Frescoes Exotic
Modern Style
Frescoes Modern Style
Hand Made Frescoes Modern Style
Hand Made Modern Style
Italian Modern Style
19th century French painters
Classic Modern Style