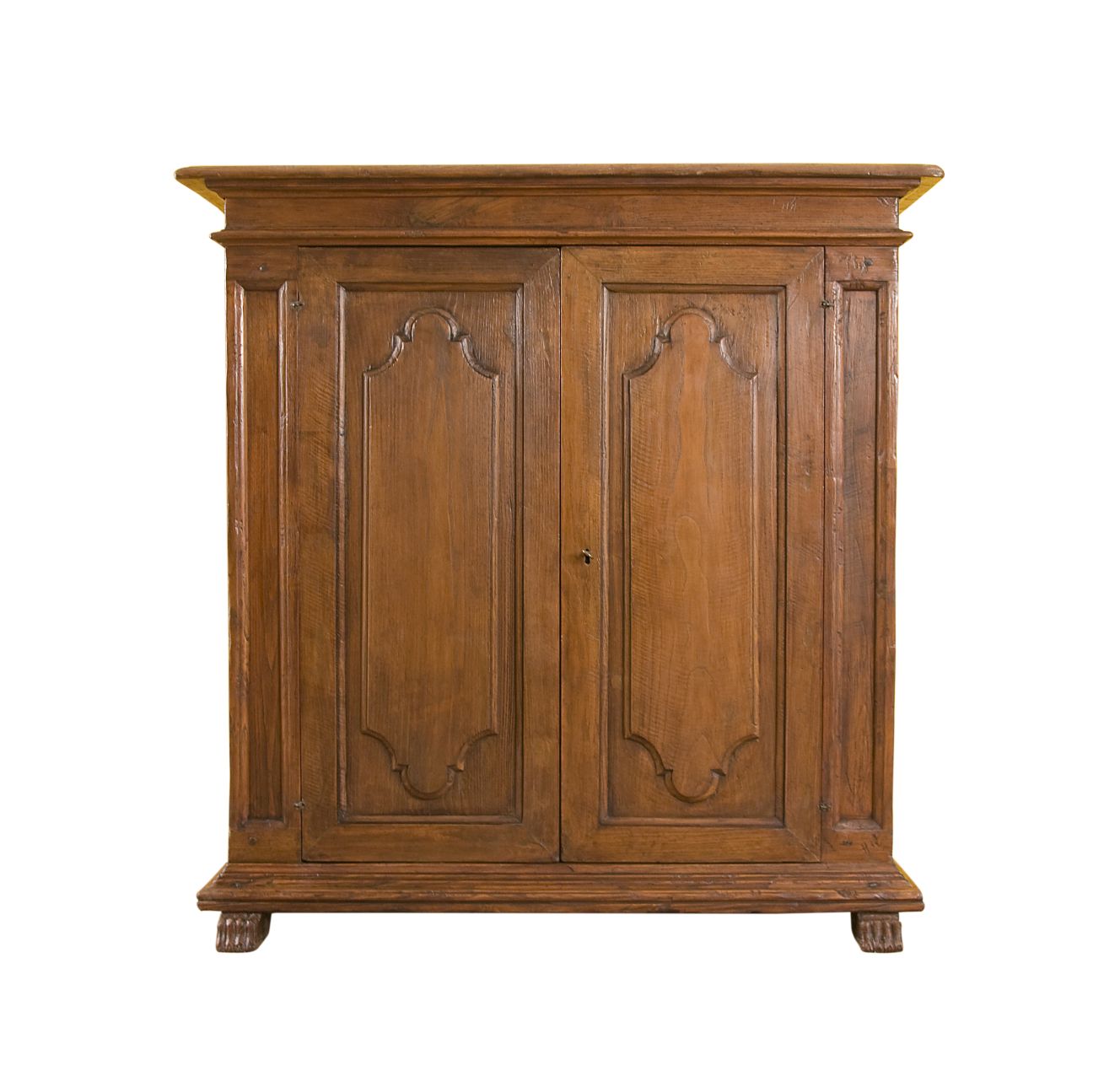 Armoire
CASSAFORTE - Bellini's Old World Mediterranean Style Collection: Antique Italian Reproduction Armoires
The Italian Art & Handcraft of Fine Antique Reproduction - now available through Bellini's Antique Italia!
Bellini's Old World Collection of Tuscan, Mediterranean, Rustic, farmhouse & Classic Armoire styles from 15th to 19th Centuries, artfully hand-crafted with aged Italian walnut & chestnut solid hardwoods and fine-tooled hardware, can be built to your CUSTOM needs in size, style & configuration of doors & drawers, finish & patina.
Call us to check stock, sizes and pricing of current inventory, both here in Encinitas, CA and Italy. Or if you prefer, your custom size Armoire order will be built by hand in Italy and arrive on our next available container.
Specializing in restoration and reproduction of antique furniture for over 40 years, our Master Craftsmen in Southern Italy began recovering & finishing old lumber, particularly Italian walnut and chestnut. Their historical, artisanal passion continues with refined skill & knowledge, offering exclusive products of high quality, while preserving the tradition and fine style of Italian antiques.
Promotional Sale Pricing for a limited time - order NOW for delivery on our next available container!
Style 905: "Cassaforte" Armoire, 51"W x 22"D x 59"H
Shown in Antique Chestnut with interior drawers $6550.
Antique Chestnut with shelves only interior $5950.
Also available in Antique Walnut with interior drawers $9450.
Antique Walnut with shelves only interior $7650.
Style/Antique Wood Finish: